The design of the gear unit is optimized to suit the motor power, rolling speed and environmental conditions. Customer specifications will be taken in full account.
We can make complete overhaul of gearboxes. In special cases we can also reverse engineering components or make optimization of old units.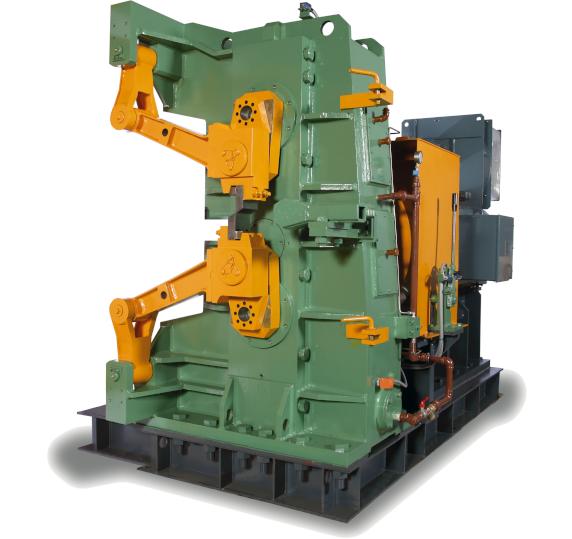 If you need to replace an old machine without changing the layout of the system we can make a machine that adapts to the system even if drawings are not available.
Cardan and Transmission srl quality certificate. Design and production of gearboxes, couplings and cardan shafts for power transmission applications.